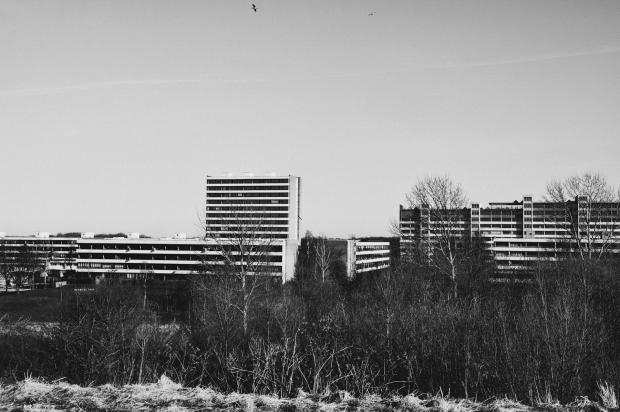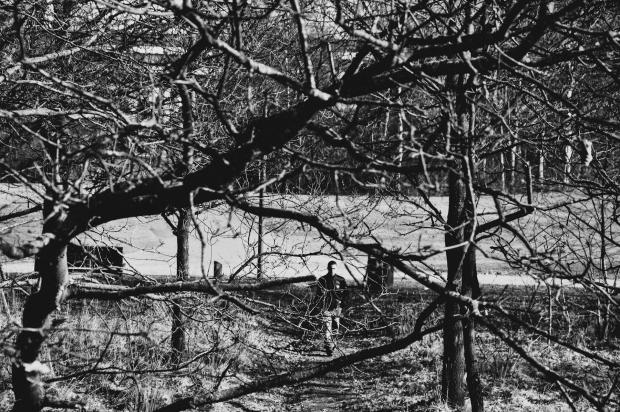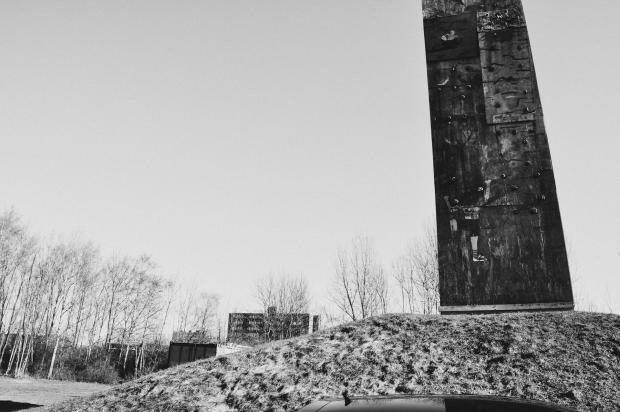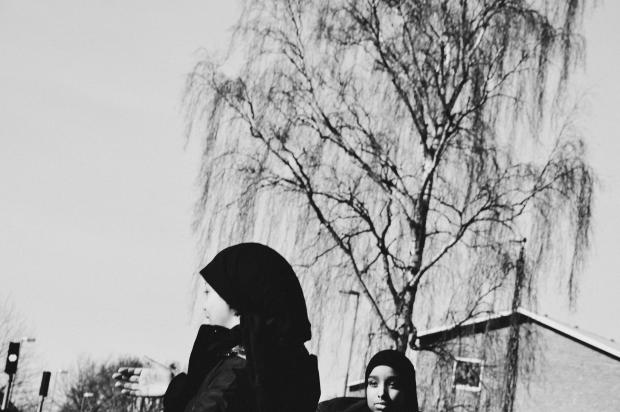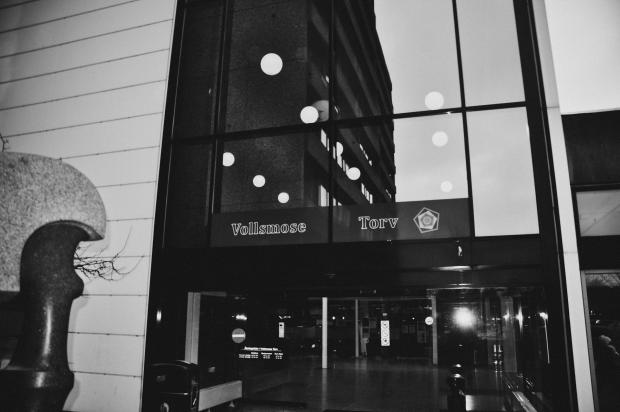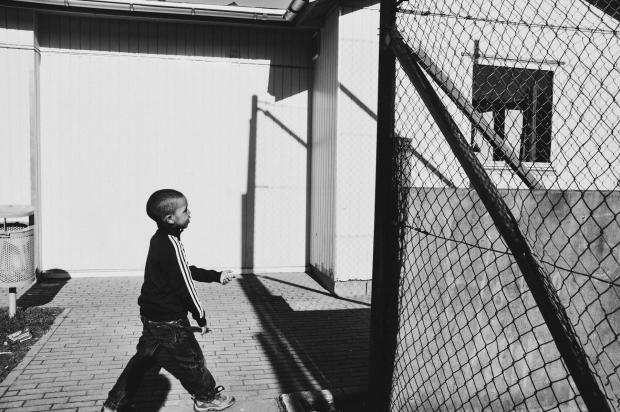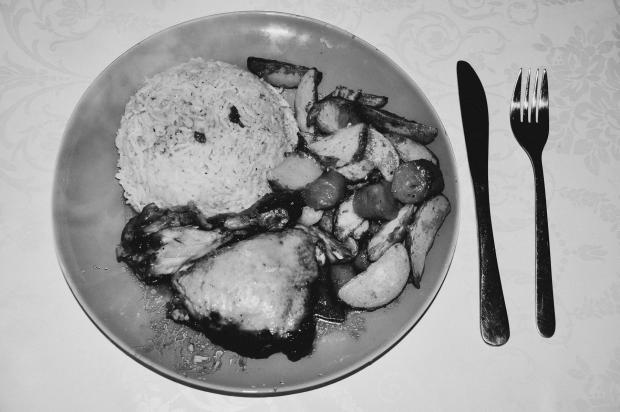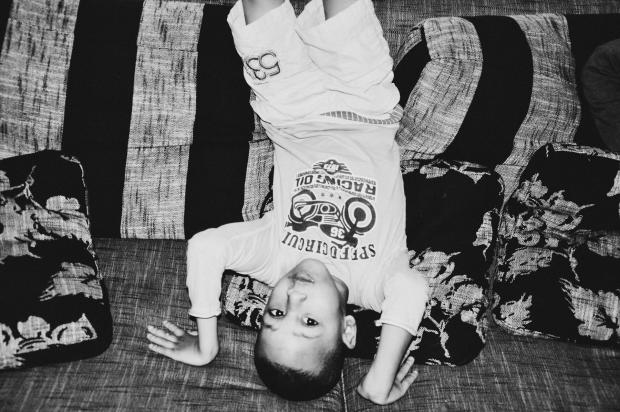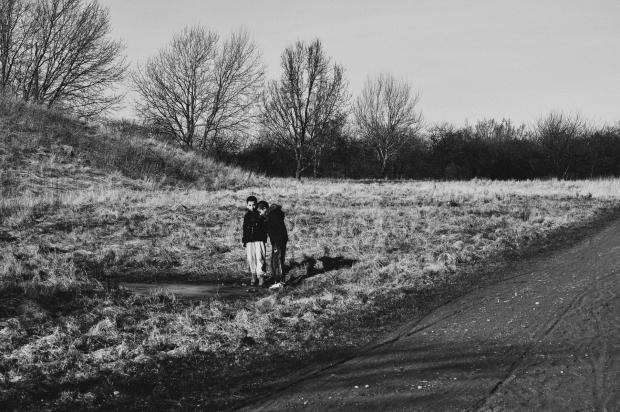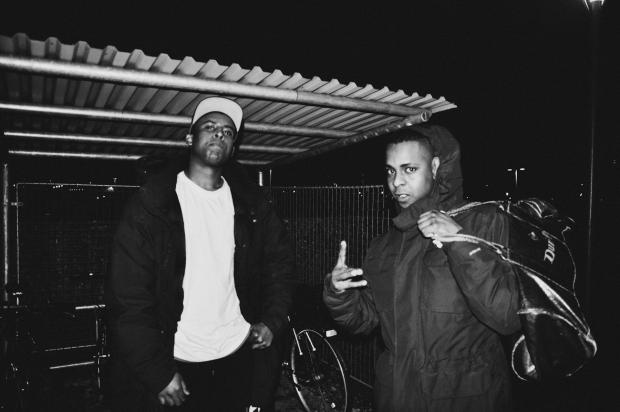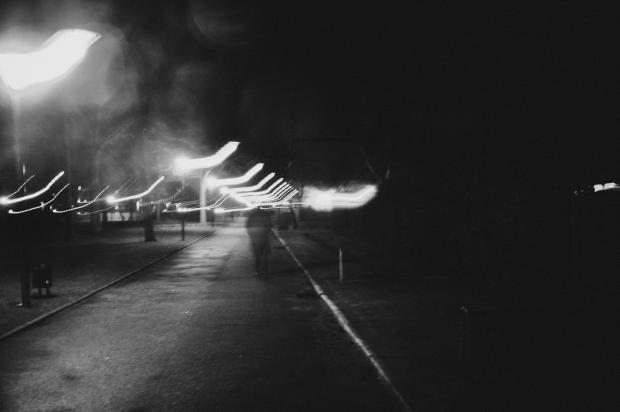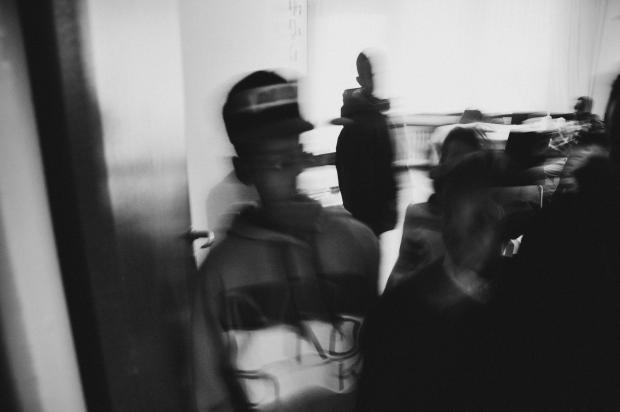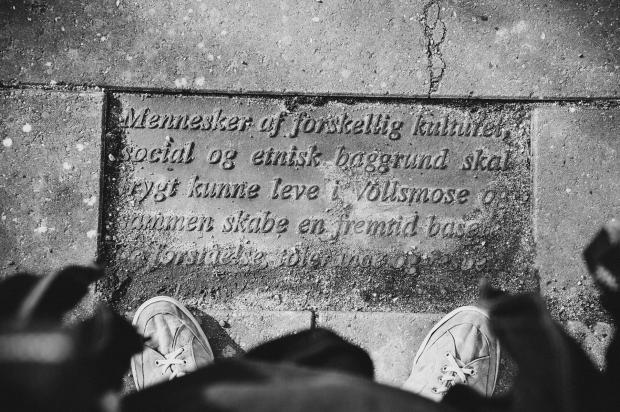 VOLLSMOSE
Bashir Billow Khalid
–
Bashir Billow Khalid

2013

Bashir Billow Khalid

2013

Bashir Billow Khalid

2013

Bashir Billow Khalid

2013

Bashir Billow Khalid

2013

Bashir Billow Khalid

2013

Bashir Billow Khalid

2013

Bashir Billow Khalid

2013

Bashir Billow Khalid

2013

Bashir Billow Khalid

2013

Bashir Billow Khalid

2013

Bashir Billow Khalid

2013

Bashir Billow Khalid

2013

Bashir Billow Khalid

2013
ABOUT VOLLSMOSE
"VOLLSMOSE" explores the neighborhood I grew up in. A neighborhood in Denmark that has fallen victim to the harsh laws for low-income immigrant neighborhoods described by the Danish government as "ghettos" and "parallel society areas".
Neighborhoods can only be classified as "parallel society areas" that have to be "transformed" if more than half of the residents have a "non-Western background". However, criteria such as income, employment status, education levels and a number of criminal convictions amongst the residents are also measured. 
Vollsmose is one out of 10 neighborhoods in Denmark that has been classified as "areas for transformation" and therefore must decrease the amount of social housing by 60 percent. 
As a consequence of the Danish government's desire to "eradicate" these areas, 1000 homes are now being forcefully evicted and demolished in Vollsmose. 
About 11.000 people are estimated to lose their homes as a result of the Danish ghetto laws. 
Other consequences are: Starting at the age of 1, "ghetto children" – as they were described by the government – must be separated from their families at least 25 hours a week for mandatory instruction in "Danish values", including the traditions of Christmas and Easter, and Danish language. Also, the courts are allowed to double the punishment for certain crimes if they are committed in one of these neighborhoods.
Embedded in the neighborhood concrete are the words: 
"People of different cultural, social and ethnic backgrounds must be able to live safely in Vollsmose and together create a future based on understanding, tolerance and respect"
The series of photos was taken in 2013. 
Additional editing by Rasmus Reinholdt.
ABOUT THE ARTIST 
Bashir Billow Khalid is a Copenhagen based artist working in the field of music, photography and writing.