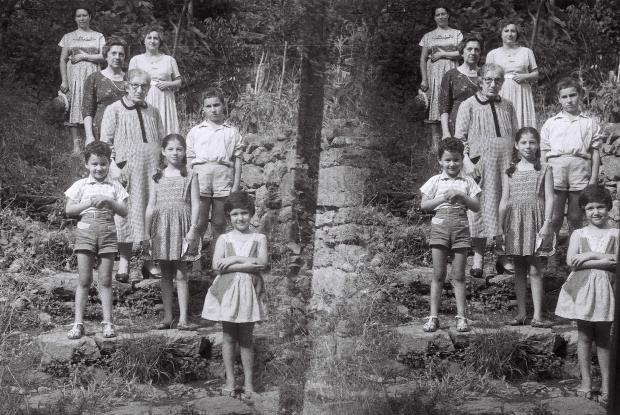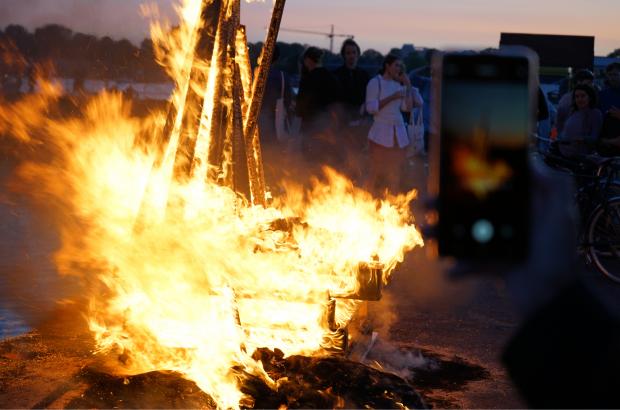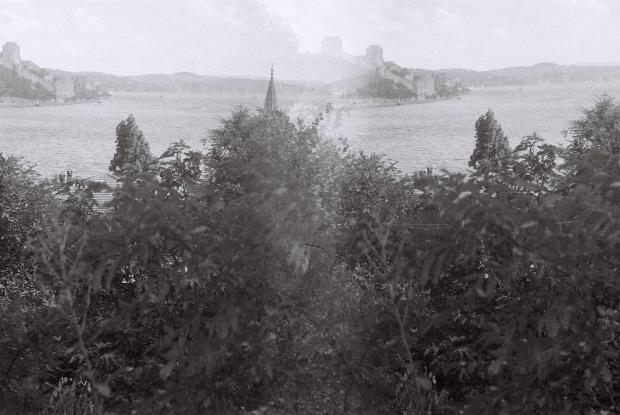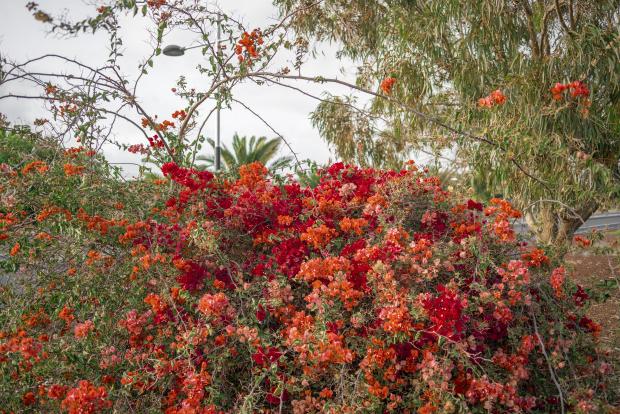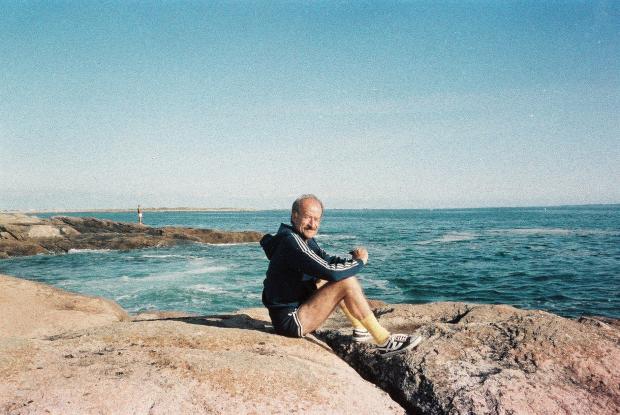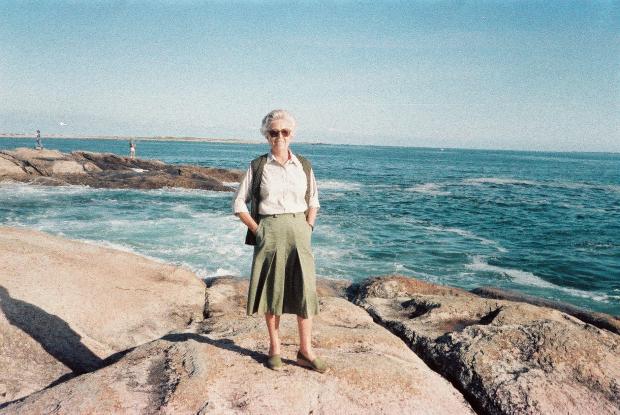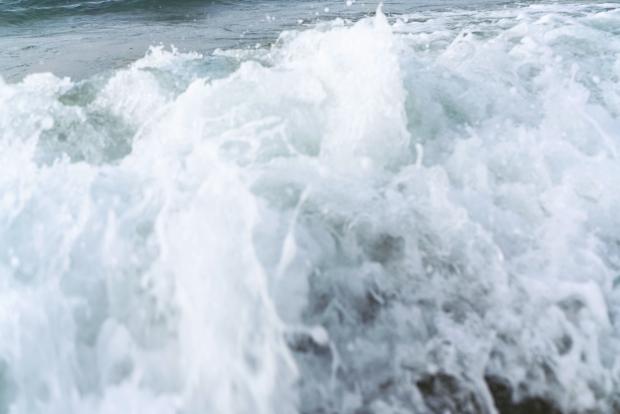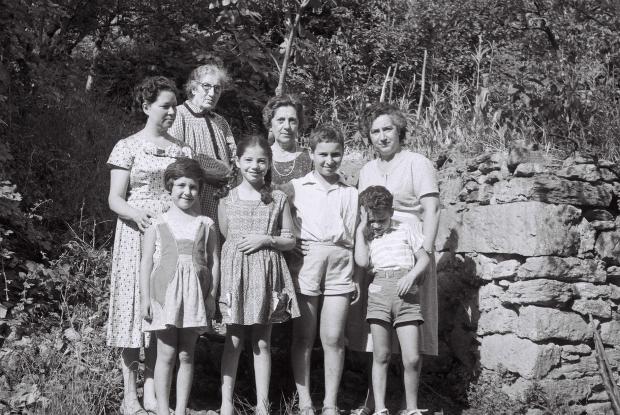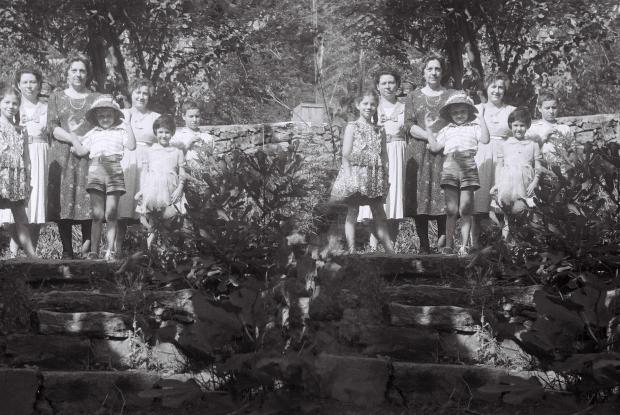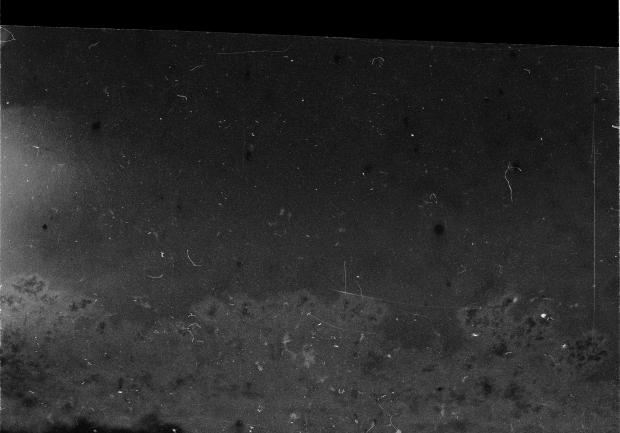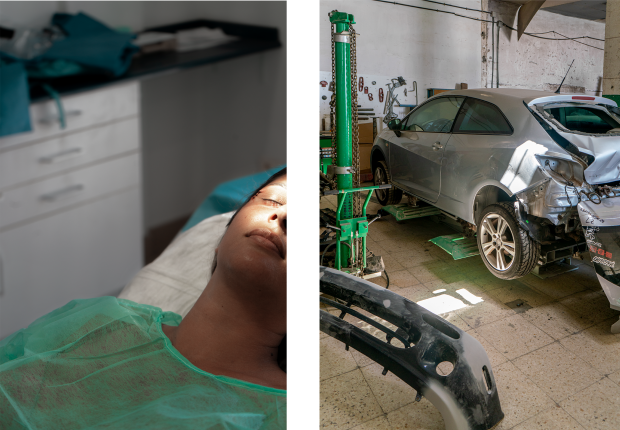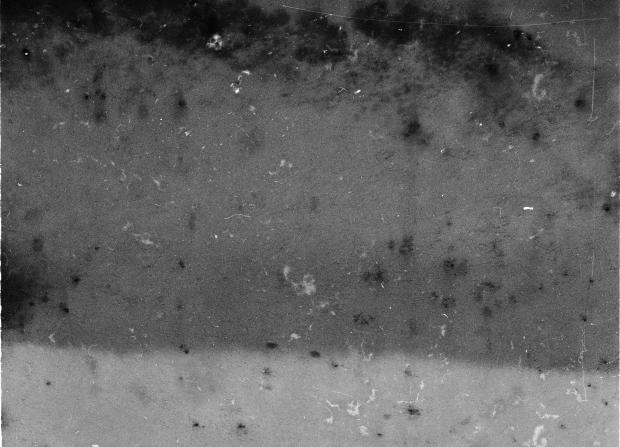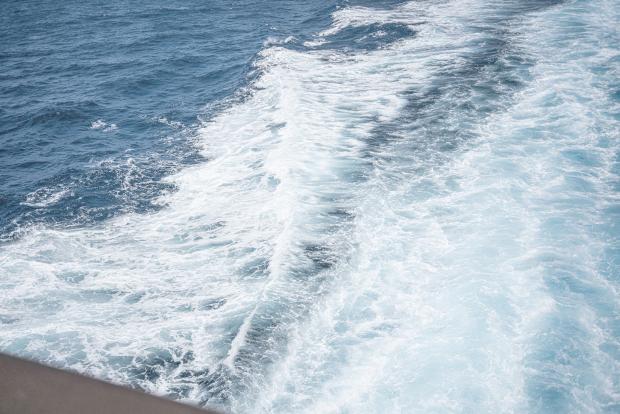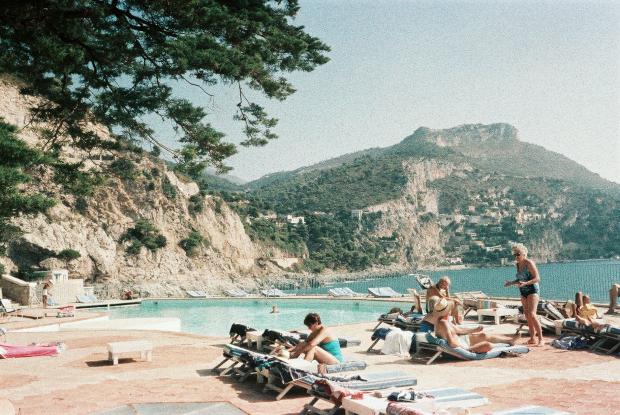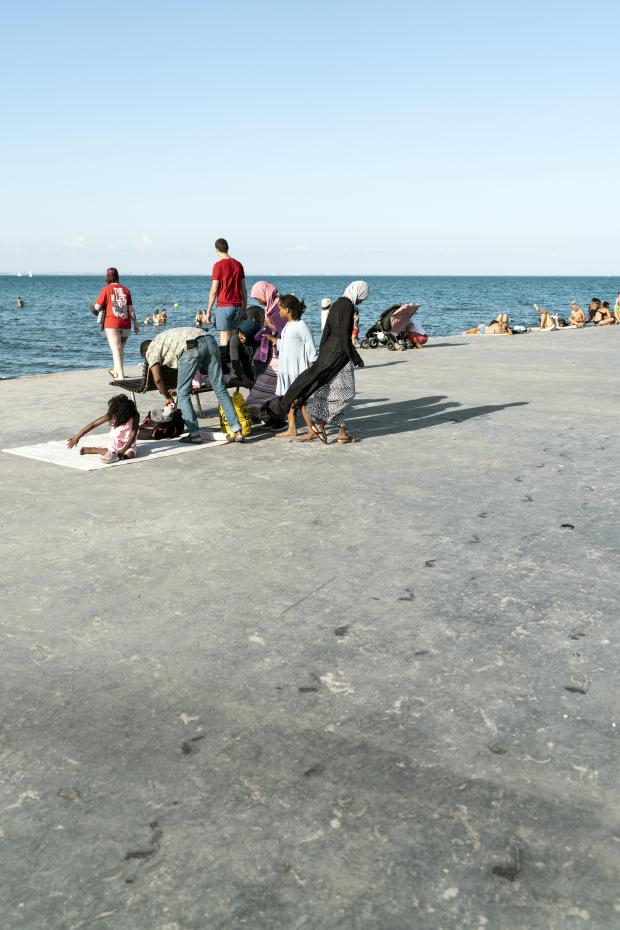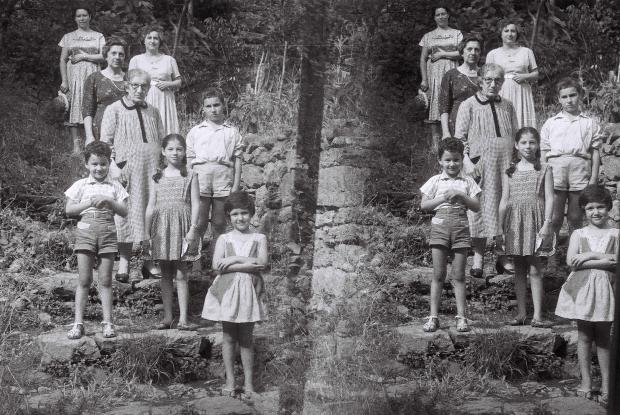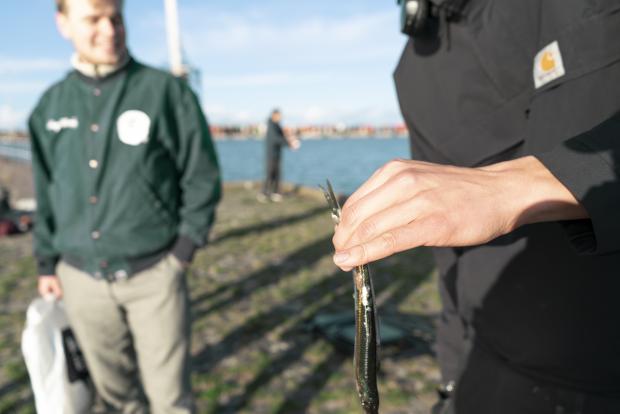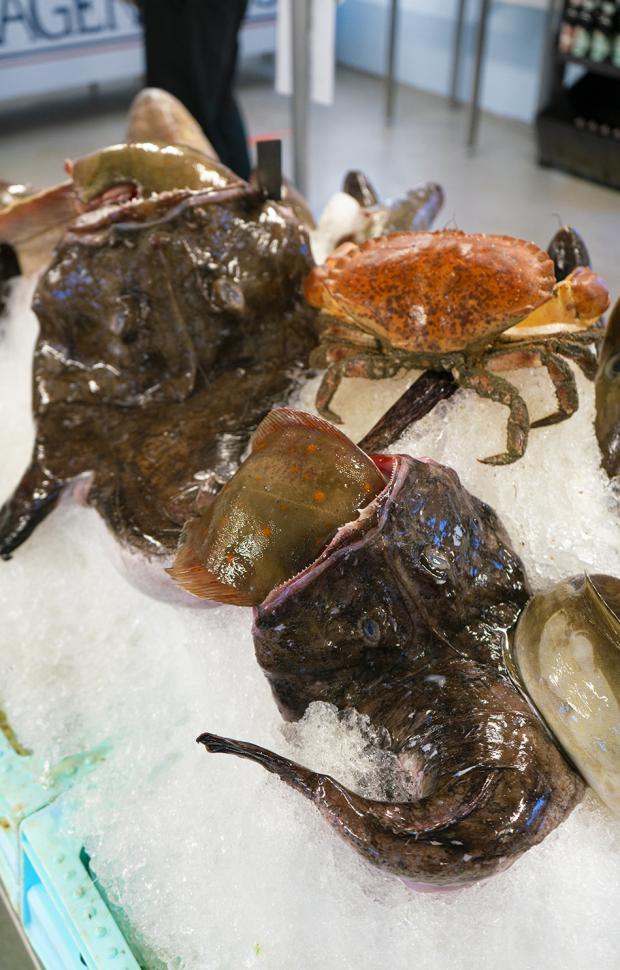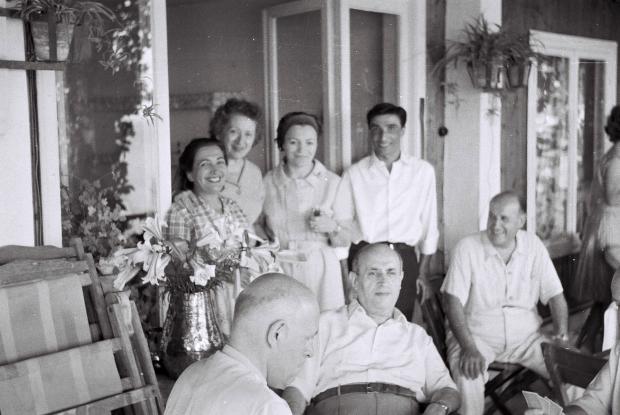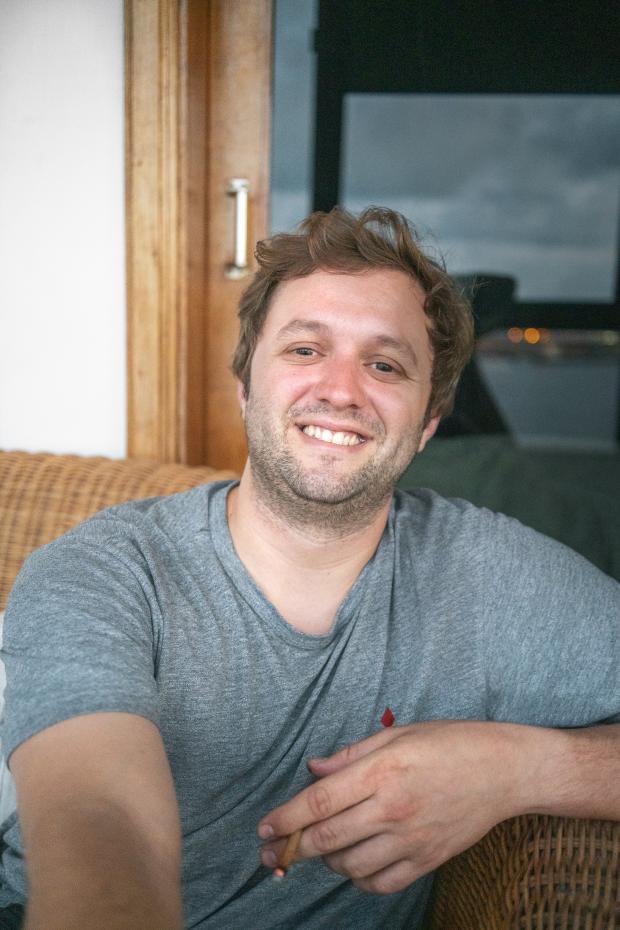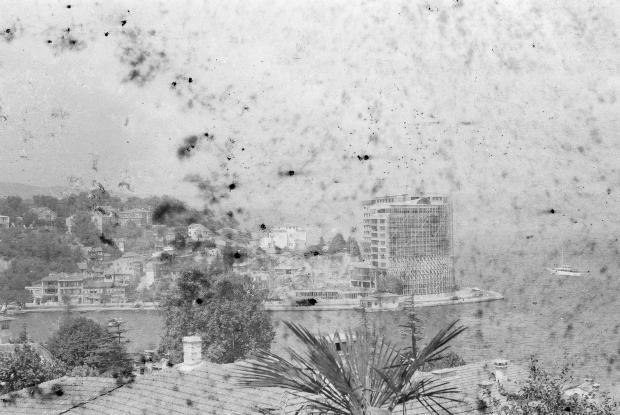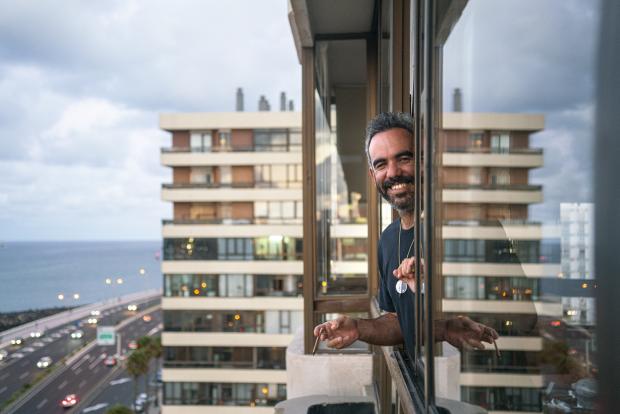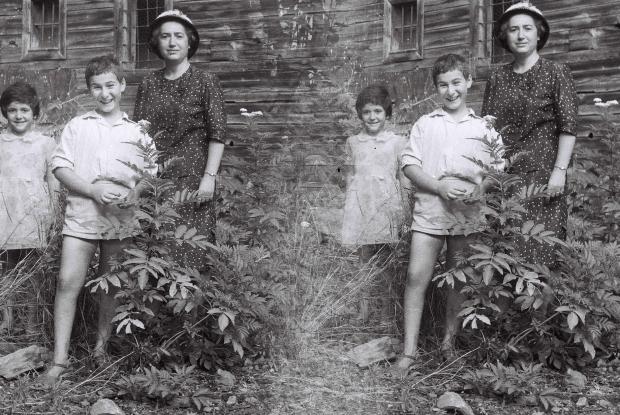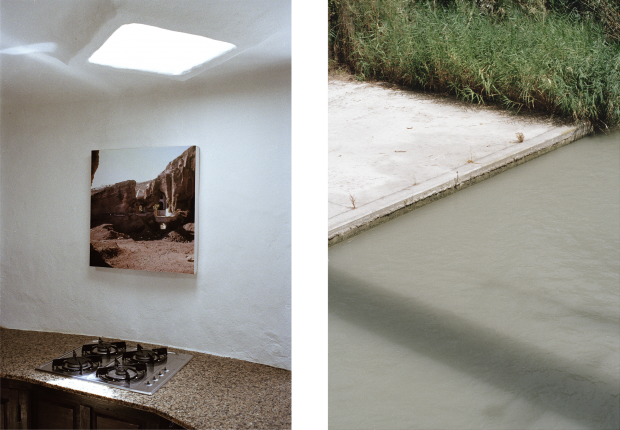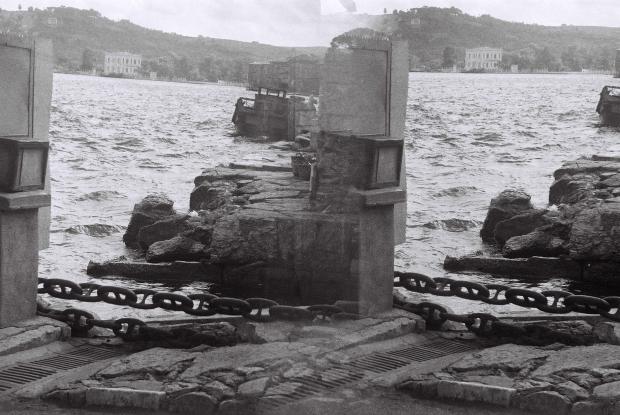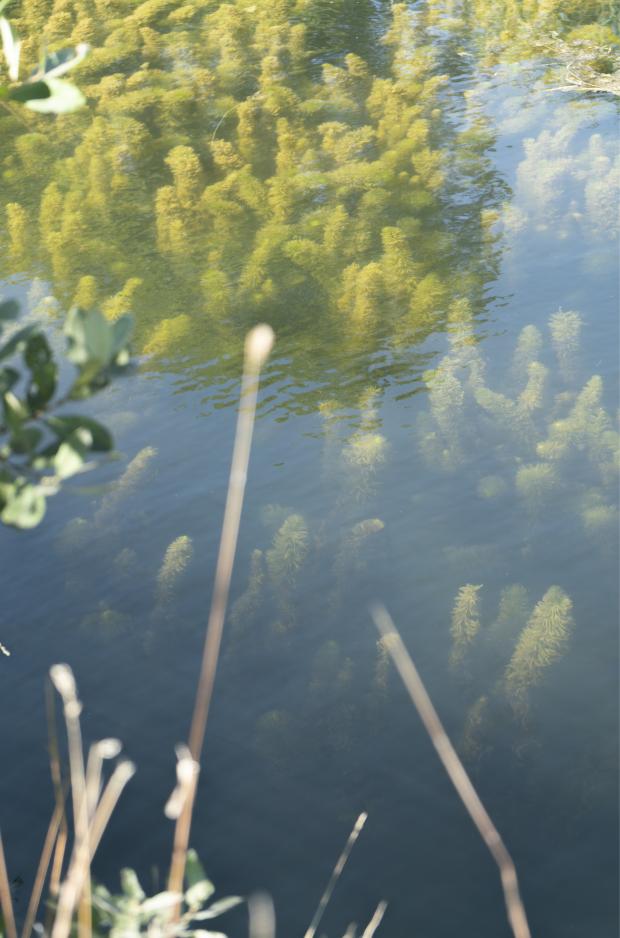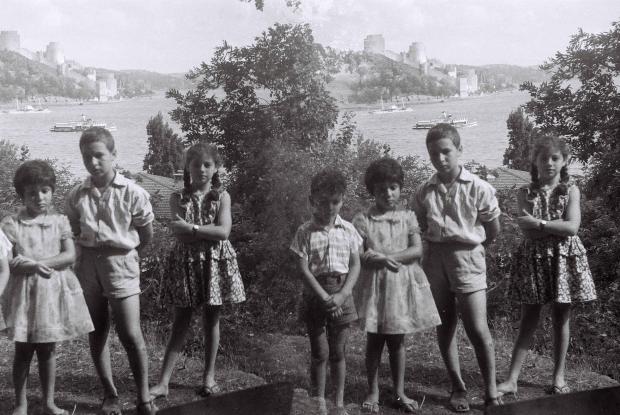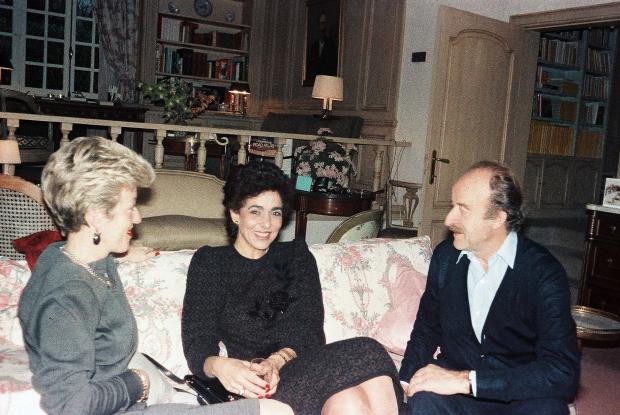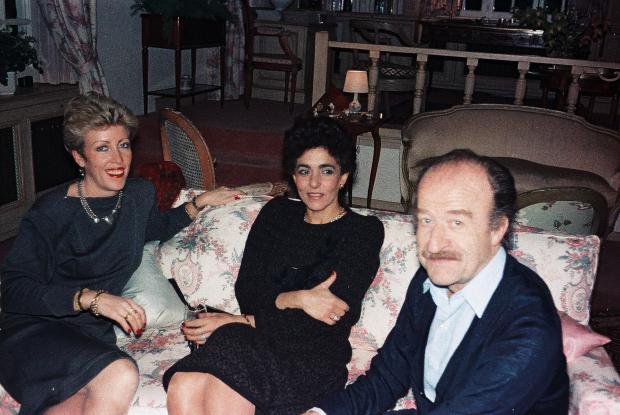 To Go Twice
Carlos Álvarez Clemente
–
Found archive photo

Carlos Álvarez Clemente

2020

Found archive photo

Carlos Álvarez Clemente

2021

Found archive photo

Found archive photo

Carlos Álvarez Clemente

2020

Found archive photo

Found archive photo

Found archive photo

Carlos Álvarez Clemente

2020

Found archive photo

Carlos Álvarez Clemente

2020

Found archive photo

Carlos Álvarez Clemente

2020

Found archive photo

Carlos Álvarez Clemente

2020

Carlos Álvarez Clemente

2020

Found archive photo

Carlos Álvarez Clemente

2021

Found archive photo

Carlos Álvarez Clemente

2021

Found archive photo

Carlos Álvarez Clemente

2019

Found archive photo

Carlos Álvarez Clemente

2020

Found archive photo

Found archive photo

Found archive photo

Carlos Álvarez Clemente

2020
To Go Twice is a photographic research that combines found material with recent images. The project revolves around such issues as which scales constitute a place in our perception, how images build our memories and in which way these processes are shared.
"Some years ago I was in a Sunday flea market in Brussels. I found a man that, among many strange artifacts, was selling used 35mm rolls as a curiosity article. I bought some rolls and put them in a drawer. Sometime after I re-scanned them.
The found rolls consisted on one black-and-white series, with different family holidays scenes by a lake or an ocean. And on the other hand, another grainy, colourful set of pictures with a very similar theme. Both films were untitled and undated (except from the fabrication date of the roll itself). Furthermore, part of the black and white series was created using a stereoscopic camera – an old photographic tool used as a proto-3D technology through the XIX and XX Century. I started looking at the rolls one time and another, slowly discovering resonances in the two series. Affinities in such aspects as compositions, topics, expressions... Yep. Of course, a summer holiday was one of the most common subjects that a non-professional photographer would shoot, but still – maybe addressing my own memories – there was a deeper familiarity in those images. Not necessarily from nostalgia, but from a strange and mediative beauty, a sense of truth.
During the last years I have been looking at different ways of putting some of these images together, and also of combining them with some images of my own, both digital and from films.
Nature, Patriarchy, traditional families or the sea are some of the topics that build up all these frames. All of them are taken in different places and with different cameras, but when being looked at in the studio reveal a portrait of something bigger than anybody's memory".
- Carlos Álvarez Clemente
With the support of Statens Værksted for Kunst, Copenhagen, and the production grant Selección de cien proyectos de investigación y creación artística from Spain.
ABOUT THE ARTIST:
Carlos Álvarez Clemente (1990, ES) lives and works in Copenhagen and in the Canary Islands. He holds a MFA graduated with High Honors from KADK-Conservatorium and an Architect's Degree from UPM Madrid.
He has developed his practice through institutions and exhibition spaces such as Matadero Madrid (El Ranchito Residence), Night Shift - Vooruit (Ghent), The Lisbon Architecture Triennale, Weserhalle Christmas Auction (Berlin) or CAAM (Las Palmas de Gran Canaria). And festivals like Distorsion Ø (Copenhagen) and Eufònic (Terres de l´Ebre), among others. His work has been recognized with prizes and grants including Young Art Prize Gijón/Xixón (Work in Public Collection), Billedkunst Arbejdslegat - Stantens Kunstfond, Residence at Statens Værksteder for Kunst, Injuve Creation Grant, and more. 

He has contributed to spatial design and public art projects such as the Matrikel1 interiors or the New Bispebjerg Hospital Integrated Art Project, both in Copenhagen. He has been awarded in competitions such as the Lanzarote Public Library Interiors (Second Prize) or the Cosentino Design Challenge for  students (First Prize). 

He has developed different roles in the editorial realm such as co-editor (PANGEA, until 2016), contributor (The Word Magazine) or academic referee (ARIS, UCM School of Fine Arts). 

For more information, please visit www.carlosalvarezclemente.com