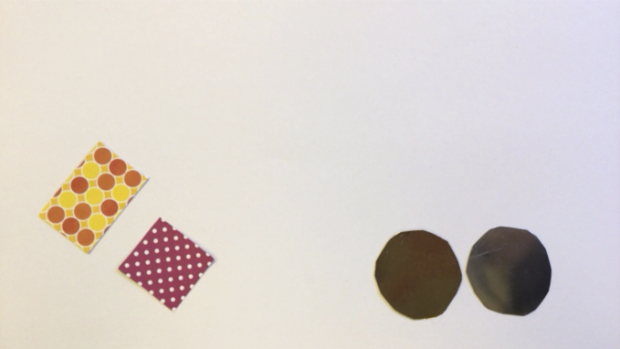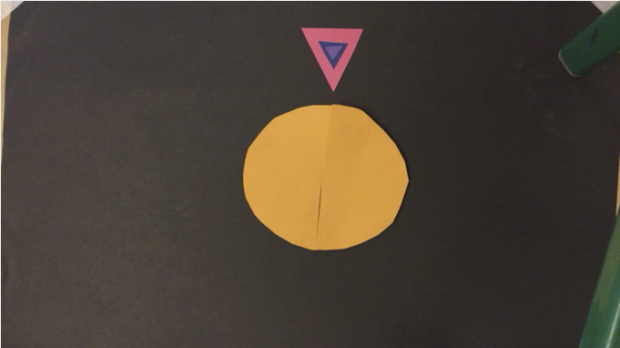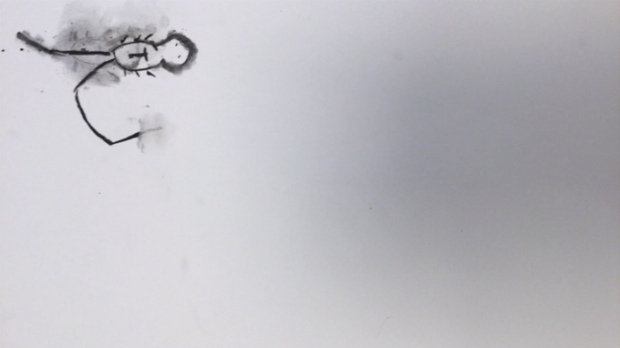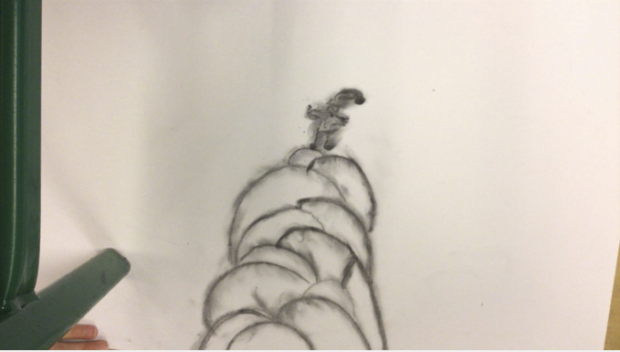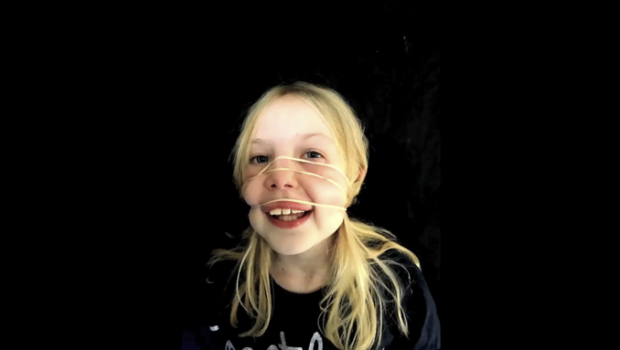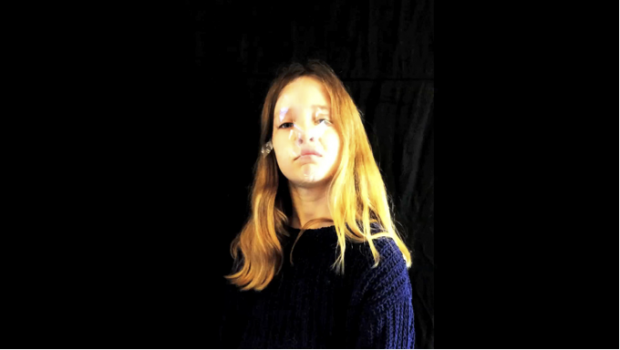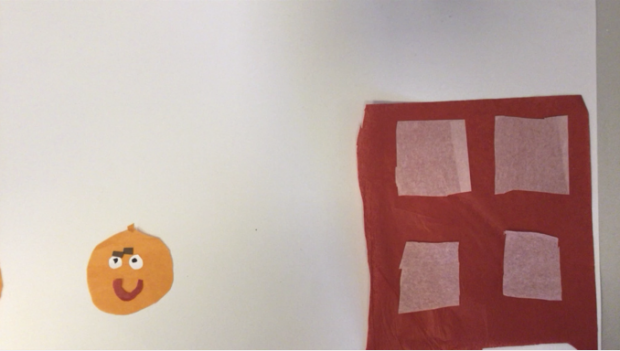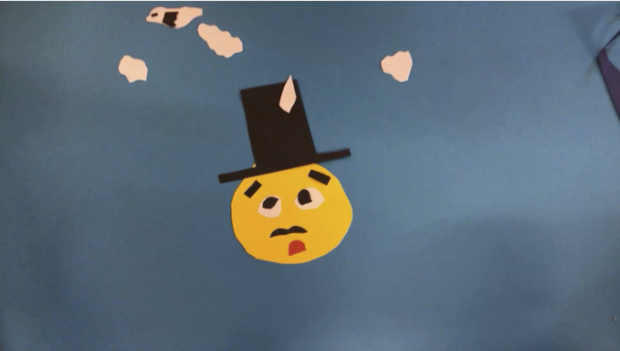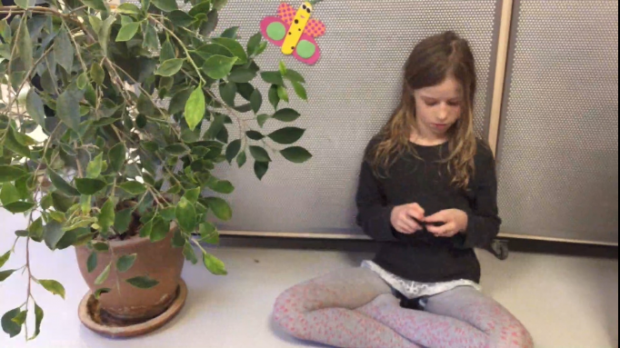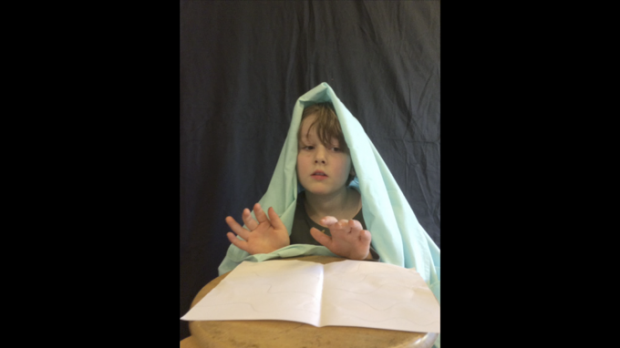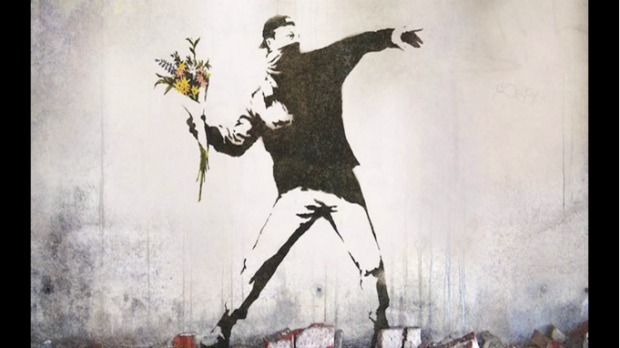 Unheard Animals for an Unprecedented World
Fatema Abdoolcarim Juan Palacios
–
Tibetan Spider

2012

Chelonia memoriae

2013

Beekeepers in Glostrup

2016
About the Project
Parallel to the exhibition Herbarium - Photography and Botany, Fotografisk Center presents a new digital exhibition: Unheard Animals for an Unprecedented World.
During the summer of 2017 this project will show three short films by Ultramar Collective, a collaboration between artist Fatema Abdoolcarim and filmmaker Juan Palacios. While Herbarium explores the scientific approach to botany and photography, Unheard Animals for an Unprecedented World offers a poetic exploration of human culture and nature in the digital age.
Through the three videos, Tibetan Spider, Chelonia memoriae, and Beekeepers in Glostrup, Ultramar Collective explores the limits of digital imagery and investigates how mass accessibility and the use of these media interfere with the way that human experiences are retained, shared and lived. Their work lies somewhere between documentary essay, video art, field notes and experimentation.
About the Artists
Ultramar Collective, founded in 2012,  is a collaboration between visual artist Fatema Abdoolcarim (Hong Kong, 1986) and documentary filmmaker Juan Palacios (Eibar, 1986). Their work reflect on memory as a diffused space between what has happened and what is imagined – a space in which new realities are generated. With special predilection for the boundaries between human culture and nature, they use unstaged images of a factual world to create their own universe.
Their video works are part of the Reina Sofia Museum's Digital Video Archive, and have been screened in festivals in the USA, Italy and Spain.