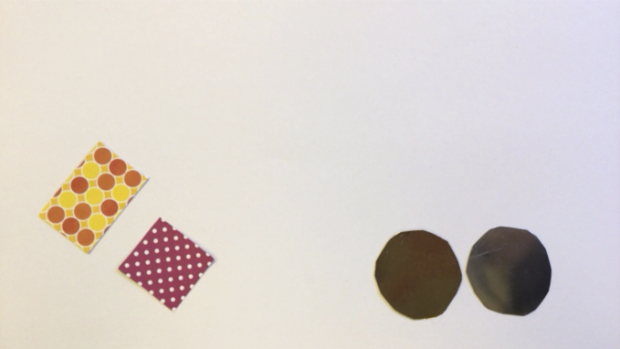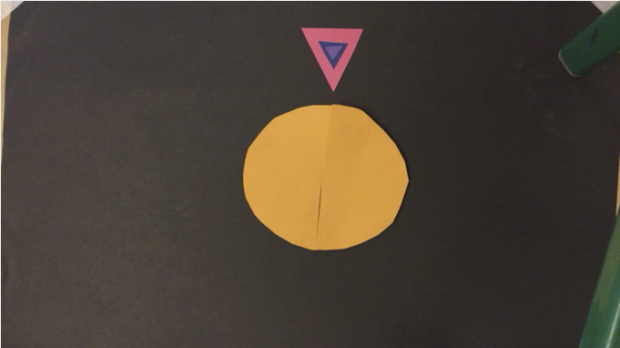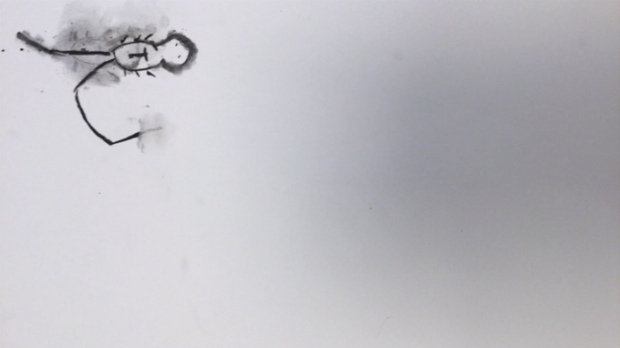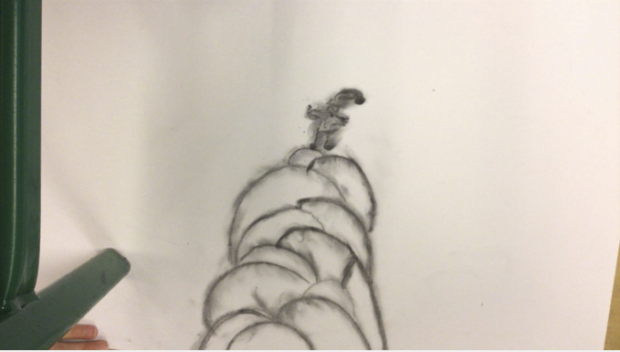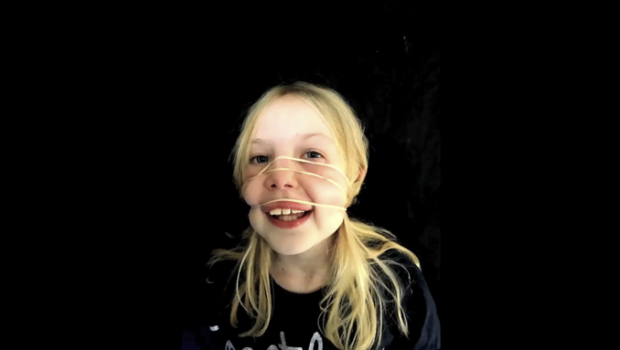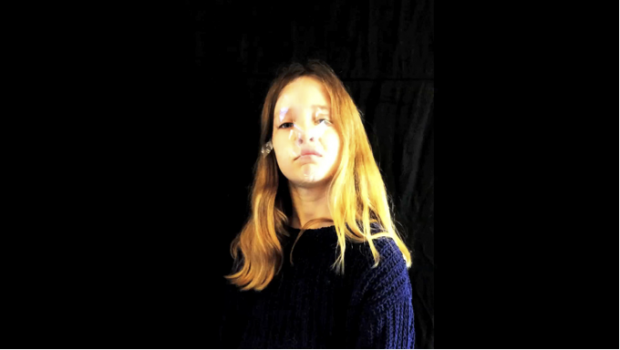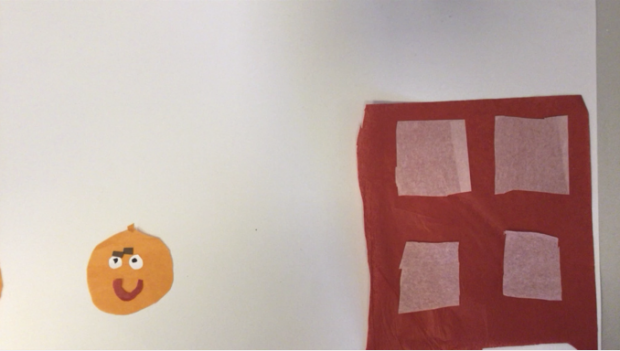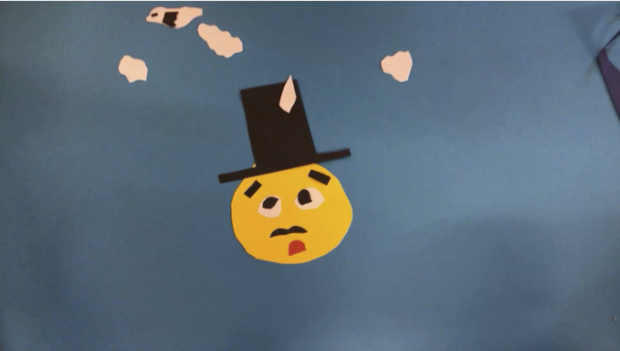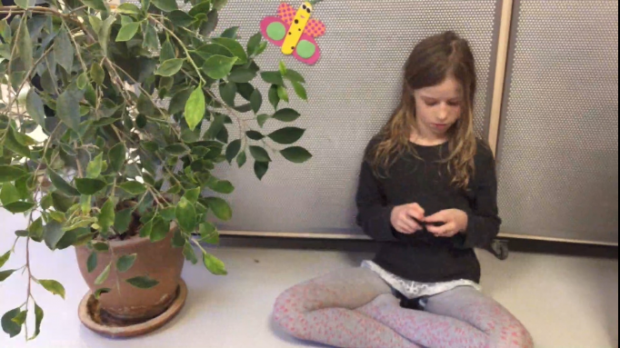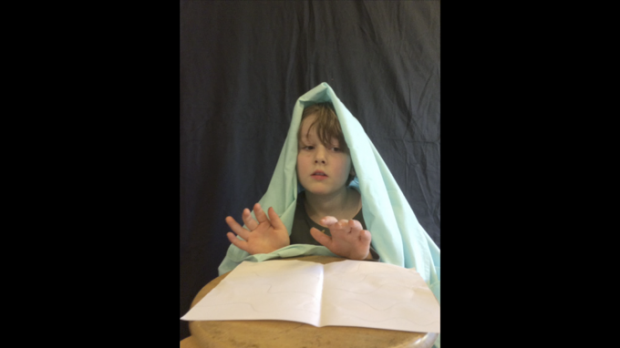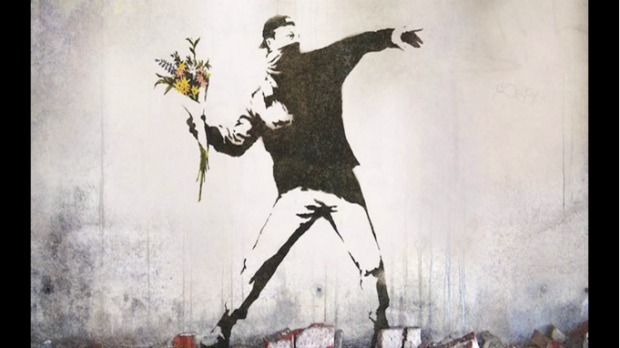 Pervasion
–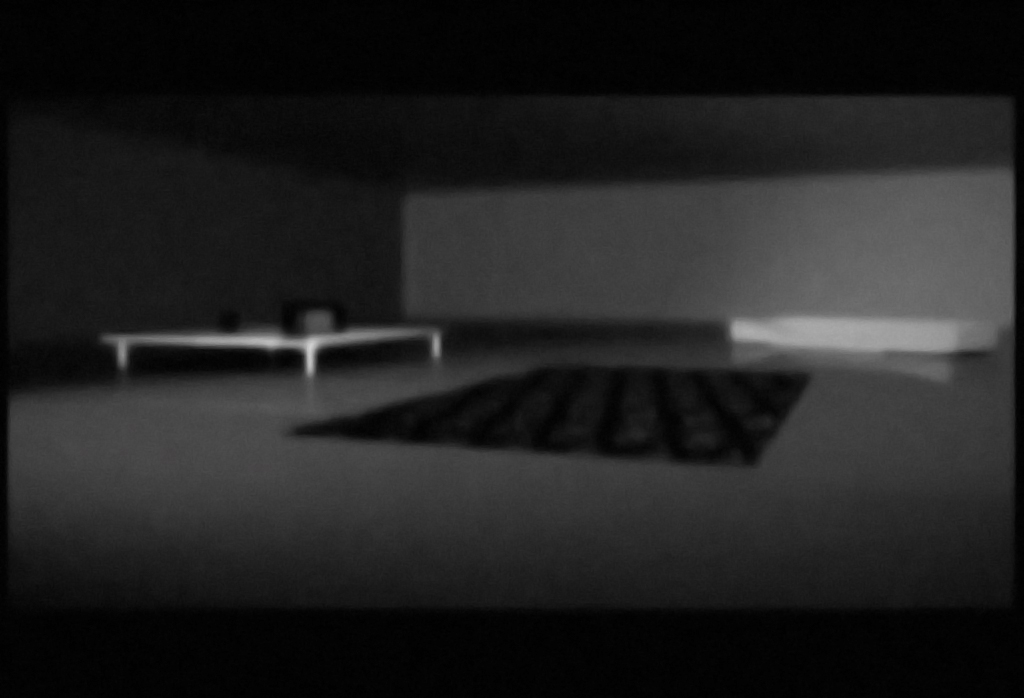 'Where are you?'
What do we project into a room?
In 'Where are you?' one is searching for space, time and memories in a dystopian scenario.
It is beyond any humanity, sterile and uncanny; revealing an emptiness that eventually leads to absolute darkness and silence. What one may find, might not be human traces, but just pure spatial quality.
Combined with associative sound, 'Where are you?' is a journey to the edges of visual imaginations.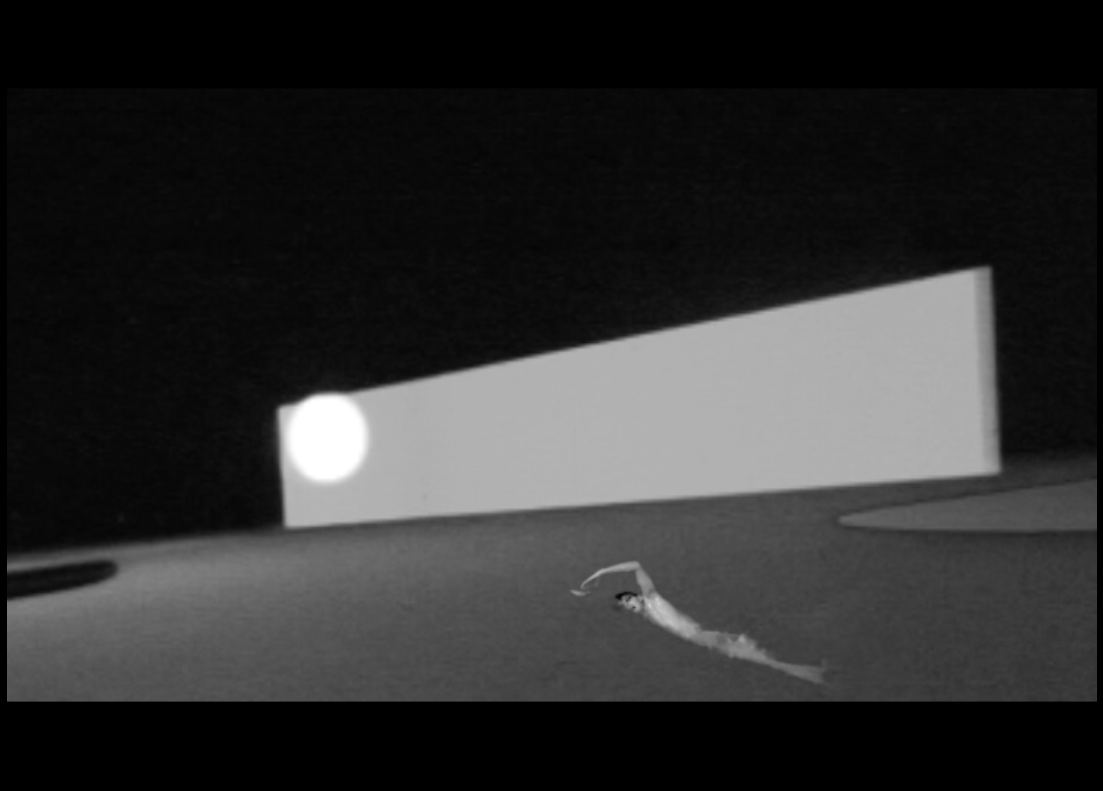 'Another state of matter'
You will enter slowly. Yes slowly.
Pervade the matter. Dive into it.
Stop.
Turn around... and continue.
Don't forget to breath.
How far will it go?
Go on.
Seems to be filled with nothing.
Turns out to have no ending?
An unfounded room, unspoiled.
Does something appear in the distance?
Up
Down
Into another state of matter.