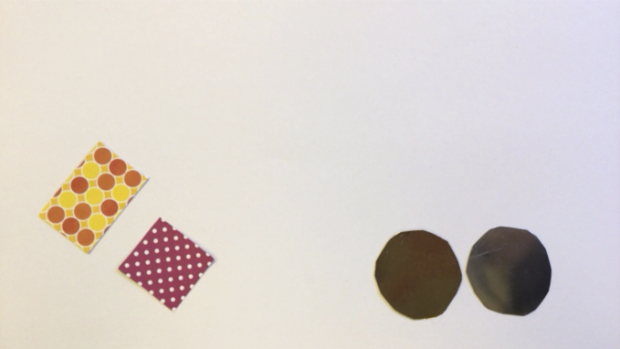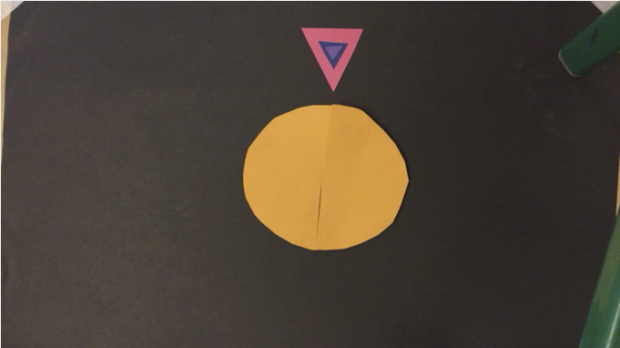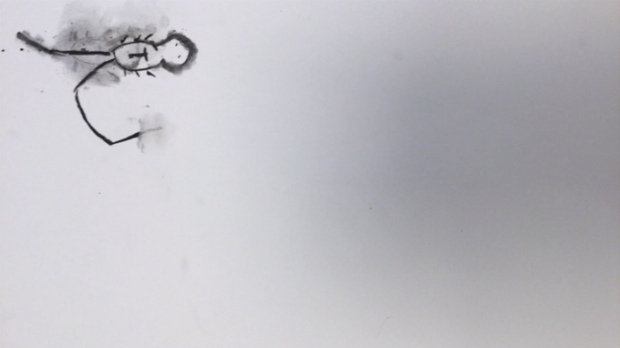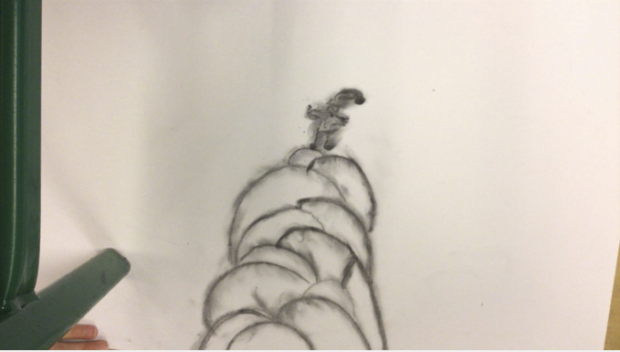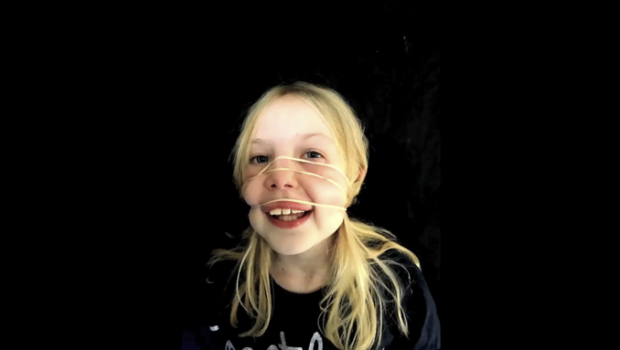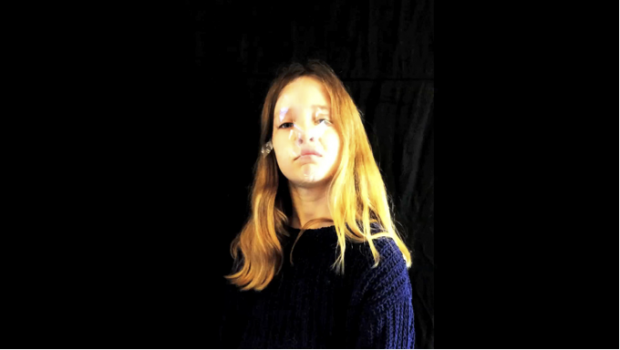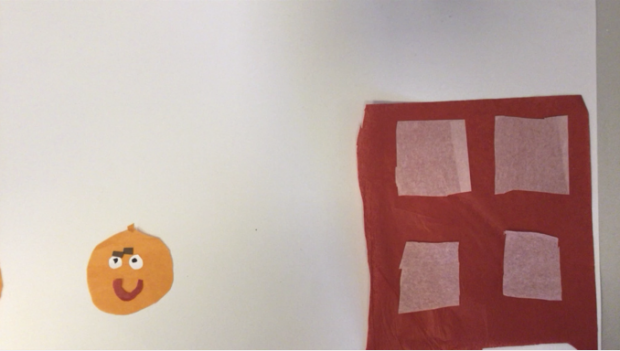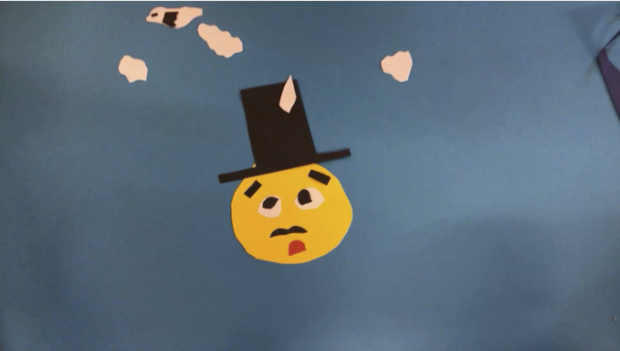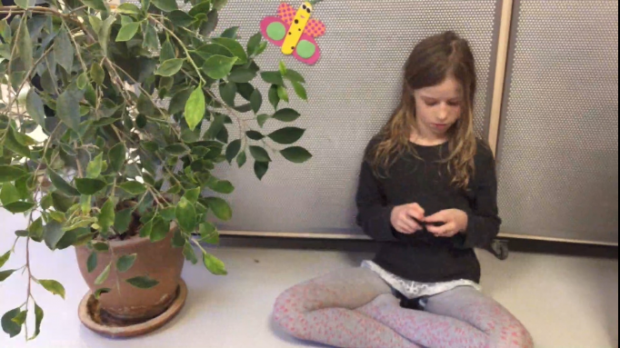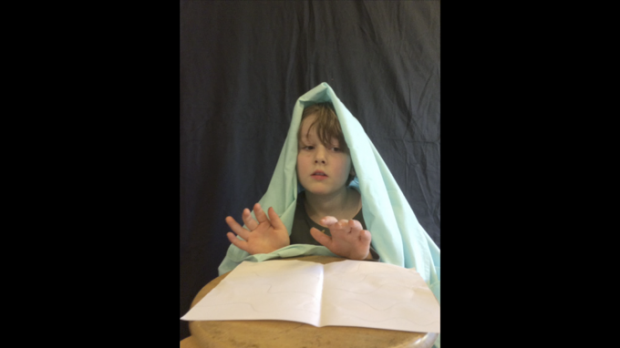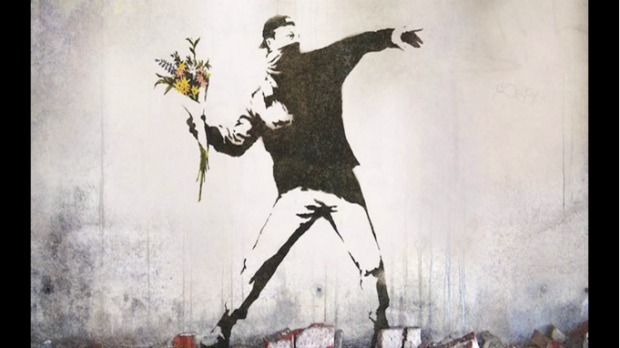 Faith Holland, Body Devices
–
Still image from GIF 'Caress' from series 'Body Devices' by Faith Holland
About the Project
Body Devices addresses both the sexualization and bodily maintenance aspects of our most personal devices. Each GIF, on view, is of a different device displaying zoomed-in, abstracted swatches of skin appropriated from pornography. The devices are then activated by disembodied hands and objects—fingers zooming, scrolling, caressing; also makeup brushes applying powder, ambiguous droplets appearing on the screen, etc. Just as the body is a site for multiple uses, so are our technologies. We share our lives with our laptop, cell phone, and/or tablet; they provide us with pleasure and in exchange we offer care.
Curated by Barbara Nino in collaboration with Faith Holland and Fotografisk Center. Special thanks to Andreas Øby Kjeldsen for technical support.
Artist's statement
My work investigates intimate, everyday interactions with technologies. We use devices throughout the day, relying on them to coordinate our work lives, social lives, and love lives. My work addresses the ways we use our technology and its implications, such as chatting with friends and lovers, looking at pornography, swiping on dates, caressing our screens, performing care through updates and backups, and imaging and imagining ourselves. Devices are physically close to our bodies and contain our most vulnerable data from bank details to nudes. My work heightens and parodies this ubiquity to reveal the emotional nature of these technological relationships.
Artist's Bio
Faith Holland is an artist, curator, and educator whose multimedia practice focuses on intimacy with technology. She received her BA in Media Studies at Vassar College and her MFA in Photography, Video, and Related Media at the School of Visual Arts. Her work has been exhibited nationally and internationally at venues such as The Whitney Museum of American Art (New York), Elga Wimmer Gallery (New York), Boston Cyberarts Gallery (Boston), the Philips Collection (Washington, D.C.), Human Resources (Los Angeles), DAM Gallery (Berlin), and File Festival (São Paulo). Her work has been written about in Artforum, The Sunday Times UK, Elephant, Art F City, Hyperallergic, The Creator's Project, and Dazed Digital, among others. She was a 2014 New York Foundation for the Arts Fellowship Finalist in Digital/Electronic Art. In 2016, she was an artist-in-residence at Jamaica Center for Arts and Learning and Harvestworks and one of five finalists for the inaugural Post-Photography Prototyping Prize given by Fotomuseum Winterthur. She had her second solo exhibition, Speculative Fetish, with Transfer Gallery in Brooklyn in 2017. www.faithholland.com