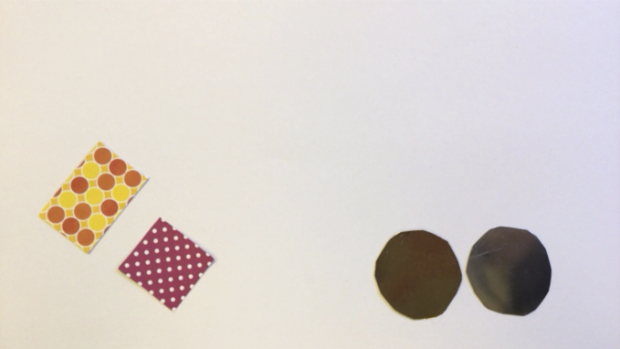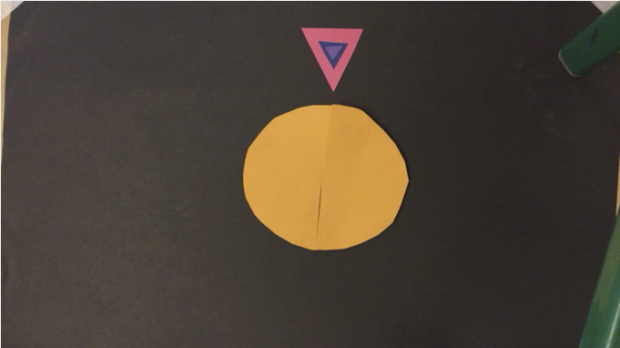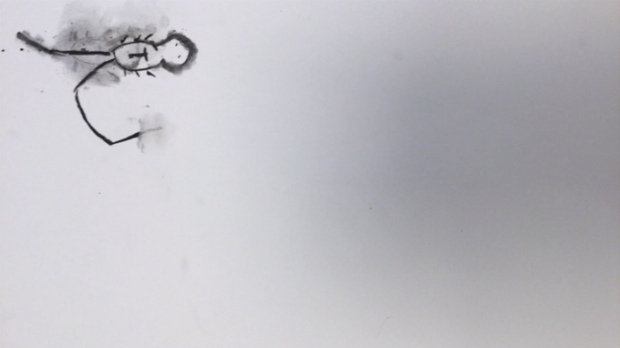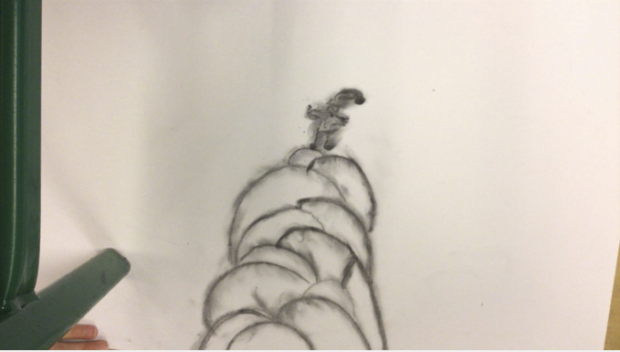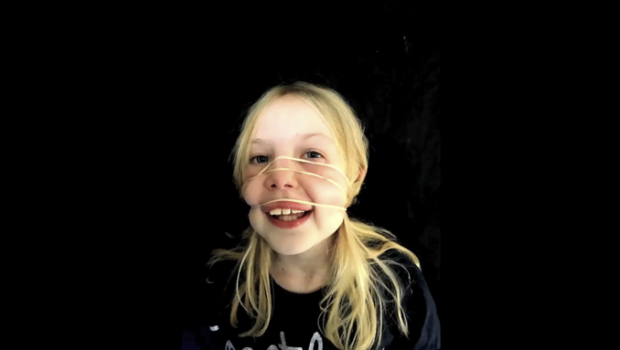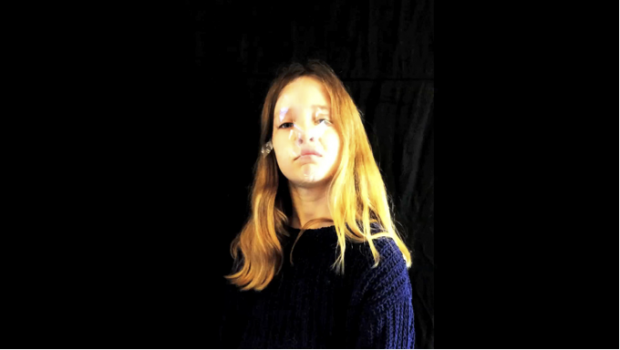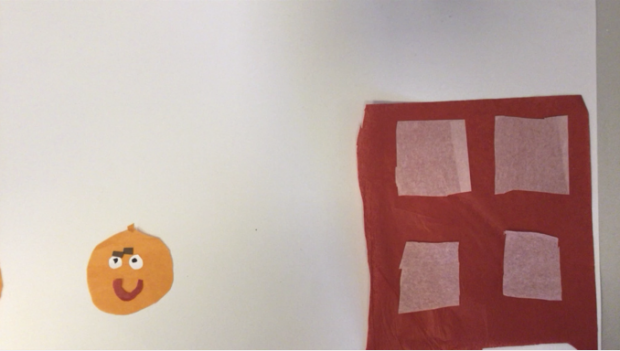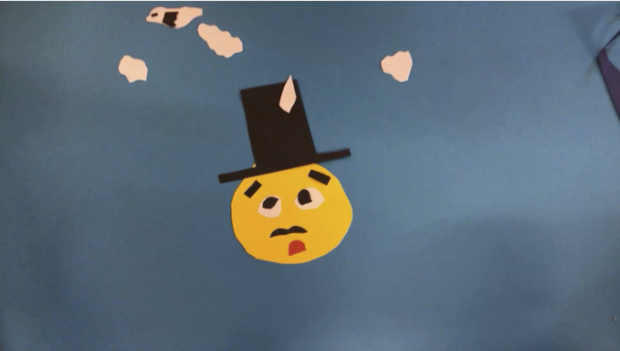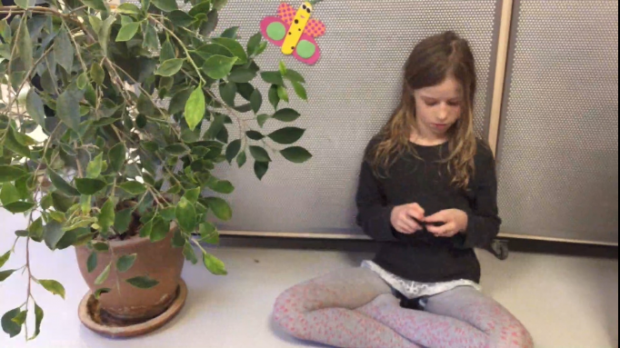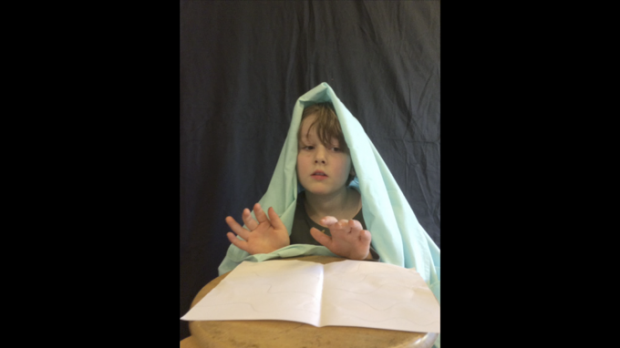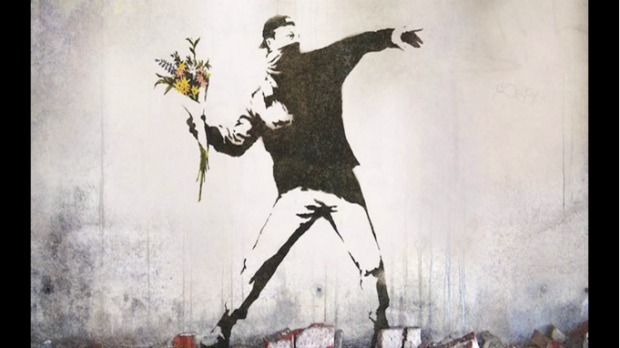 Coastlands
–
Mathias Svold & Ulrik Hasemann

2017

Mathias Svold & Ulrik Hasemann

2017

Mathias Svold & Ulrik Hasemann

2017

Mathias Svold & Ulrik Hasemann

2017

Mathias Svold & Ulrik Hasemann

2017

Mathias Svold & Ulrik Hasemann

2017

Mathias Svold & Ulrik Hasemann

2017

Mathias Svold & Ulrik Hasemann

2017

Mathias Svold & Ulrik Hasemann

2017

Mathias Svold & Ulrik Hasemann

2017

Mathias Svold & Ulrik Hasemann

2017

Mathias Svold & Ulrik Hasemann

2017

Mathias Svold & Ulrik Hasemann

2017

Mathias Svold & Ulrik Hasemann

2017

Mathias Svold & Ulrik Hasemann

2017

Mathias Svold & Ulrik Hasemann

2017
About the Project
In Denmark you are never more than 50 kilometres away from the coast. This has always influenced the lives and identity of the Danes. It is a workplace, a breathing space, a political battleground and a tourist attraction. However, the coast is ever-changing and it brings both socio-political conflicts and values. This project investigates how we, as a society, affect the coast. Furthermore it also explores the relationship and tension between man and nature.
Denmark has one the longest coastlines in Europe although it is one of the smallest countries. The 8.750 kilometres of coast in Denmark have remained almost untouched the last century with free public access. Both coast and society are under pressure and they are at risk by dramatic changes happening in nature. The ocean eats its way into the land and swallows houses, churches and fields. Climate change leads to rising sea levels.
The coast is an important part of the Danish everyday life and identity. We as a society have always influenced the uniqueness of the coast and we will continue to do so. This story reminds the viewer of our impact and reflects on the future of the coast.

About the Photographers
Mathias Svold and Ulrik Hasemann are acclaimed Danish photojournalists whose former common work has appeared in international and Danish newspapers such as: The Washington Post, Copenhagen Photo Festival, Politiken, Information and Jyllands-Posten. The photographers have a strong interest in the relation between humans and nature. They have previously collaborated on projects about this subject.