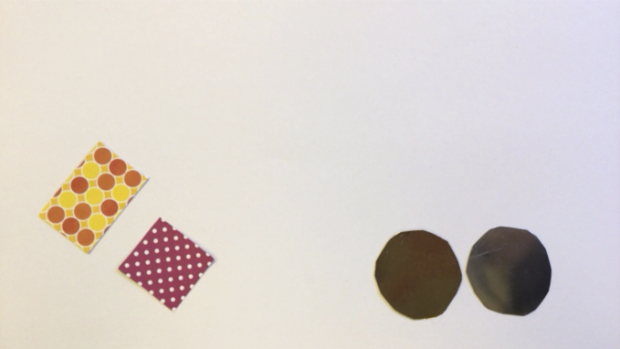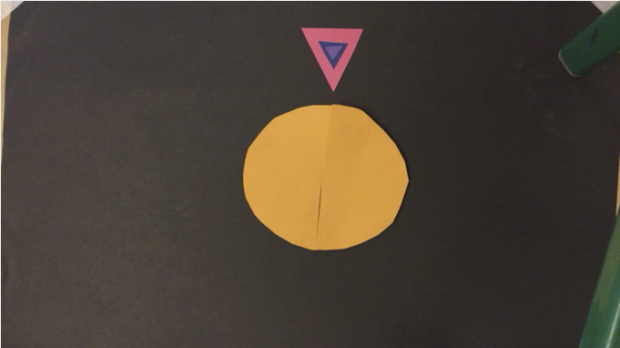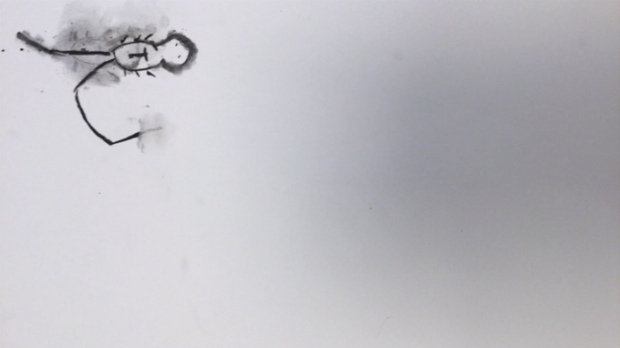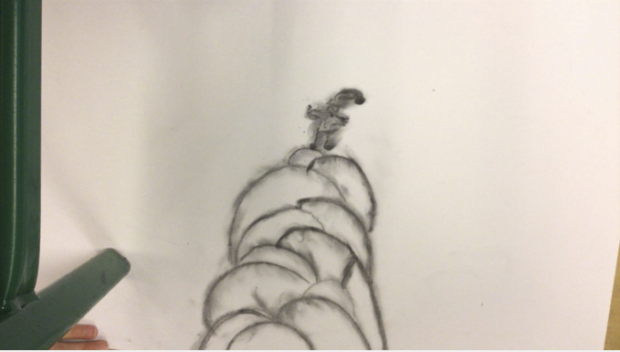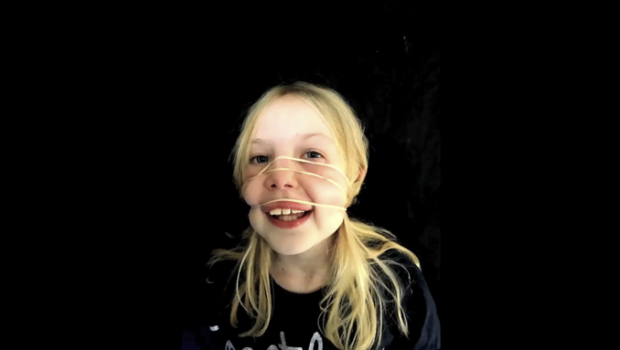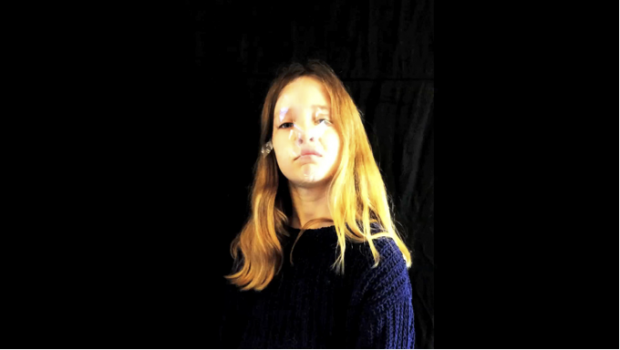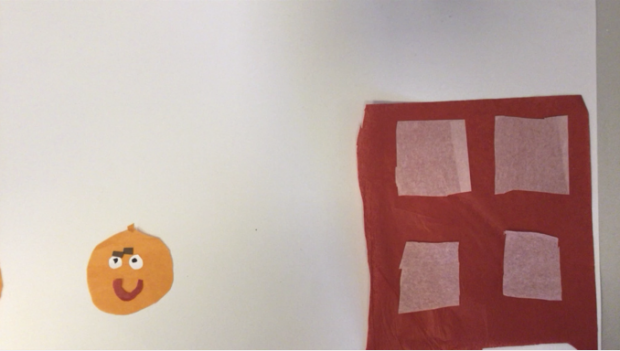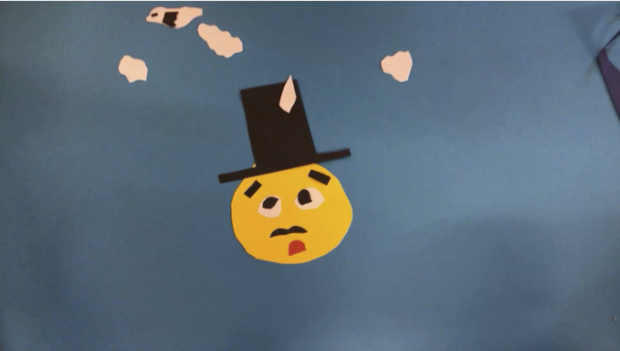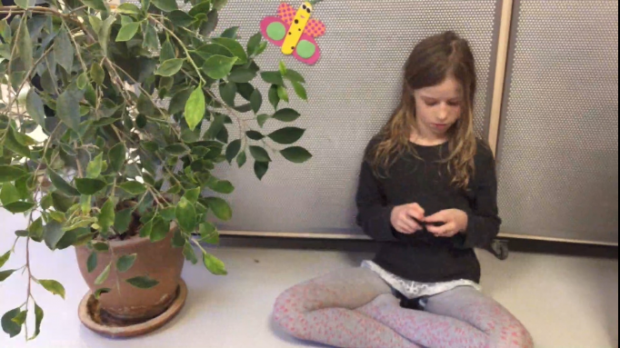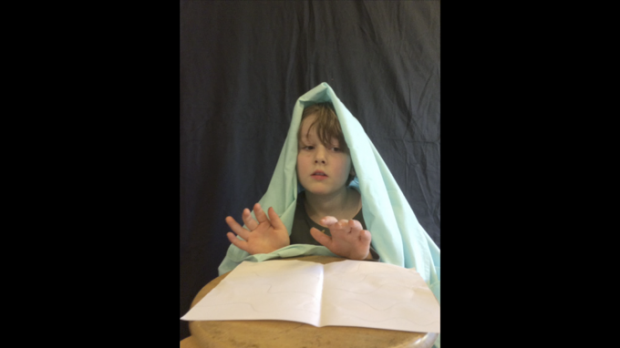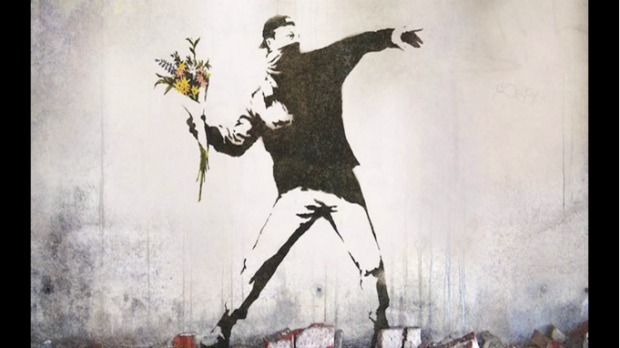 Grandmothers
Inanna Riccardi
–
Inanna Riccardi

2017

Inanna Riccardi

2017

Inanna Riccardi

2017

Inanna Riccardi

2017

Inanna Riccardi

2017

Inanna Riccardi

2017

Inanna Riccardi

2017

Inanna Riccardi

2017

Inanna Riccardi

2017

Inanna Riccardi

2017
About the Project

When Inanna was 12 years old she discovered that her grandmother, Luisa, was not her biological grandmother. Inanna's grandfather married Luisa, several years after Luisa's sister Pinuccia, died. Pinuccia was Inanna's biological grandmother.

Through these images, the photographer tries to understand how Luisa's life changed after she married her sister's widower. This series is an extract from the book Grandmother(s) made in October 2017 while Riccardi was a student at KBH Film og Fotoskole, photography and film school located in Copenhagen.

For this book, Riccardi collected family pictures depicting the life of her grandmother, Luisa. The artist combines personal archive material and polaroid images from the present to raise questions about free will and the choices one makes in life. Gently, she takes the viewer on a timeless journey spanning two generations.
About the Artist

Inanna Riccardi (Piacenza, 1987) is educated as an anthropologist and photographer. Her practice focuses on the construction of personal and cultural identities, between cultures, generations and places, and in discussion with the contemporary political scene.

In her work she blends ethnographic and bibliographic research with mixed visual methods: archive pictures, polaroids, medium format photography, and video installation. Inanna Riccardi currently lives in Copenhagen.